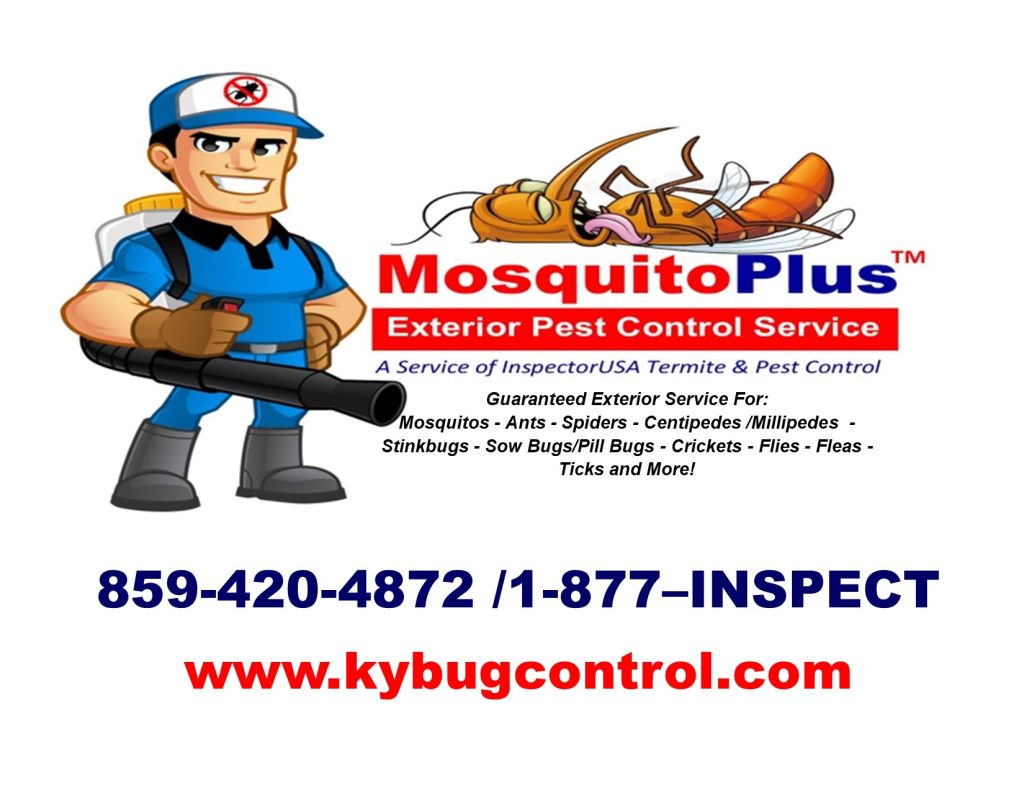 These pests can be both annoying and dangerous. InspectorUSA's MosquitoPlus Exterior Pest Control Service is a extensive exterior service designed to eliminate mosquitos and other pest activity around your home and in your yard.
Say goodbye to bug bites with the InspectorUSA's MosquitoPlus Exterior Pest Control Service. This service provides:
Thorough Inspection – Your MosquitoPlus technician will inspect your property to identify insect conducive conditions and harborage areas.
Targeted treatment – InspectorUSA's trained and certified MosquitoPlus technicians will strategically treat your yard including shrubs and grassy areas where the insects live with a strong residual pesticide to control existing insect infestations.
Long-term results – In addition to killing mosquitoes, Your MosquitoPlus technician will also treat your yard for other pests such as Ants, Spiders, Centipedes/Millipedes, Stinkbugs, Sowbugs/Pill Bugs, Crickets, Flies, Fleas and Ticks all at no additional fee!
Comprehensive approach – In order to reduce the amount of treatment chemicals needed your MosquitoPlus technician will also address environmental conditions that attract the pests.
Prevention – This approach prevents major mosquito or other pest infestations in the future, reducing risk of insect-borne illness.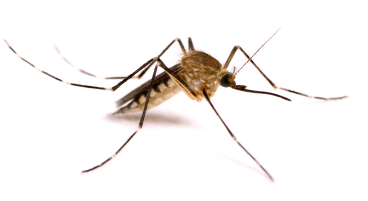 The Mosquito Medic Service is available throughout the spring, summer and fall seasons. Mosquitoes present a serious health hazard, carrying a variety of infectious diseases that threaten your family's health.
The InspectorUSA MosquitoPlus Exterior Pest Control Service
The MosquitoPlus proven 3-step control program works to eliminate pests from around your home and prevent their return.
Step 1: Your MosquitoPlus technician will conduct a thorough inspection to locate conditions that are conducive for mosquitoes and other pests. Once located, the technician will then develop a customized treatment plan to address your specific needs.
Step 2: Treatment of harborage areas in and around your property. In order to control Mosquito reproduction. Your MosquitoPlus will treat areas in your yard that have standing water such as low-lying areas, ditches, fish ponds, and bird baths with larvicide. Larvicide is non-toxic to aquatic and animal species and only attacks mosquito larvae, preventing mosquitoes from reproducing on your property.
Step 3: Next your MosquitoPlus Technician will establish a barrier around your home by physically removing things such as spider webs and other pest harborages. Then your technician will use strong residual pesticides that are targeted where exterior pest live. This barrier around the perimeter of your home prevents mosquitoes and other pest from landing or crawling near your property.
Special Event Services
Outdoor events are prime targets for mosquitos. If you are planning a wedding, birthday party or other outdoor get-together let InspectorUSA's MosquitoPlus Exterior Pest Control Service make sure it isn't spoiled by uninvited guest. The MosquitoPlus Exterior Pest Control Service will keep mosquitoes off your guest list. No long-term contracts are required so you can order the service when you need it without worrying about getting caught up paying for services you don't need. Starting at only $69 per treatment* it is quite affordable as well!
Why use the InspectorUSA MosquitoPlus Exterior Pest Control Service to protect your special event
We guarantee the effectiveness of our work. Your MosquitoPlus technicians will tailor a solution to best protect your event and ensure the best possible results. They will perform a through inspection of the event area and create a plan that is designed to eliminate mosquitoes at their source. All our work is backed with a 100% satisfaction guarantee. If you are not satisfied with the results, just call us before the date of the event and we'll return and provide addition service at no extra cost and make it right for you.