Rental Unit Pre-Occupancy "Pest Free" Certifications
Protect yourself from inheriting someone else's pest problems by having your vacant units pre-inspected and certified pest free before renting it to a new tenant. Our licensed and certified pest inspectors will thoroughly inspect the unit for evidence of structure infesting pests such as bed bugs, roaches, fleas or mice and if no evidence is observed certify the unit as "Pest Free". If issues are observed we will provide you with an affordable control plan to eliminate them. We can even preventatively treat each unit to help stop problems before they start.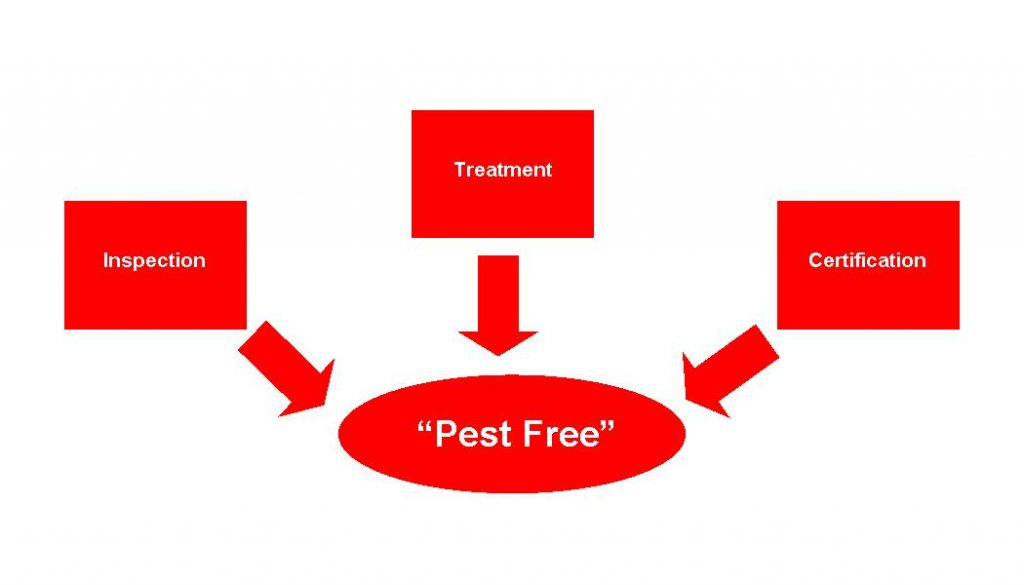 BENEFITS:
Insulate management/ownership from costs associated with treatments.
Reduce liability assumed by management for pest infestations.
For the most protection have all vacant units inspected,  treated, and certified "Pest Free" before rental.
Low, fixed certification fee, starting at only $45.
Preventative treatments (including certification) starting at only $99.
Excellent marketing tool to new residents  insuring their home is "Pest Free".
Creates awareness of pest issues without alarming residents…Call Today to Schedule!